Due to ongoing expansion in our US and UK markets we are pleased to announce the appointment of Jodi Clifford to Managing Director for the US market. Jodi Clifford has been with the company since 2012, starting as a Project Manager and then expanding her role into Sales.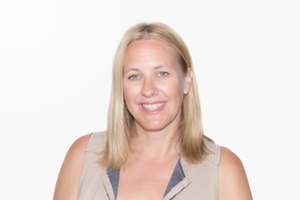 Prior to farmerswife she held various positions in the media industry, always with a focus on improving efficiencies in operations and workflows.
In her new role, Clifford will focus on nurturing the relationships she's made in the USA, driving customer satisfaction and expanding farmerswife in the North American media, post-production and broadcasting markets.
"Jodi has been an incredible teammate over the past 7 years," said Stephen Elliott, CEO of farmerswife. "Our North American market is our fastest growing market segment, and Jodi has been key in managing the growth while nurturing the expansion of our footprint in the USA. As farmerswife continues to increase its reach in the US , Jodi's passion and knowledge of the marketplace is an undeniable advantage"
Reach her on Linked In